Contact Us
CanAg Diagnostics (Beijing) Co., Ltd.
Room 1151, Hotel Nikko New Century Beijing Office Tower Building,
No.6 Southern Road Capital Gym, Haidian District, Beijing, China
Post code: 100044
Tel: +86 10 8528 8156 68492672
Fax: +86 10 8528 8382
E-mail :canag@canag.com.cn
logistics Department
Tel: +86 10 88431258/2778/2621
Fax: +86 10 88434018
E-mail:order@canag.com.cn
Fujirebio Diagnostics, Inc. has over 20 years of experience in the manufacture and supply of manual kits for a range of disease states. Our products are supported by peer-reviewed publications and are used in over 30 countries.
Our manual kits are available for research and clinical use. We offer manual enzyme immunoassay (EIA) kits for multiple biomarkers and disease states. Our antibodies are also available for research use and through license and supply agreements.
Our EIA kits are economical and provide the laboratory with the flexibility and high quality required today. In addition, our kits are easily accessible through our distribution network in over 30 countries.
For more detailed information on a specific product, please follow the links provided.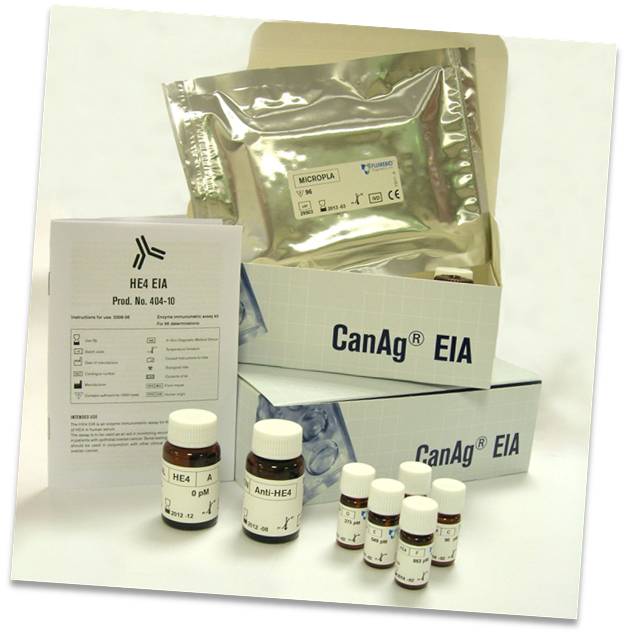 Project is complete , the experiment process is simple, easy to use, the result is reliable.