Contact Us
CanAg Diagnostics (Beijing) Co., Ltd.
Room 1151, Hotel Nikko New Century Beijing Office Tower Building,
No.6 Southern Road Capital Gym, Haidian District, Beijing, China
Post code: 100044
Tel: +86 10 8528 8156 68492672
Fax: +86 10 8528 8382
E-mail :canag@canag.com.cn
logistics Department
Tel: +86 10 88431258/2778/2621
Fax: +86 10 88434018
E-mail:order@canag.com.cn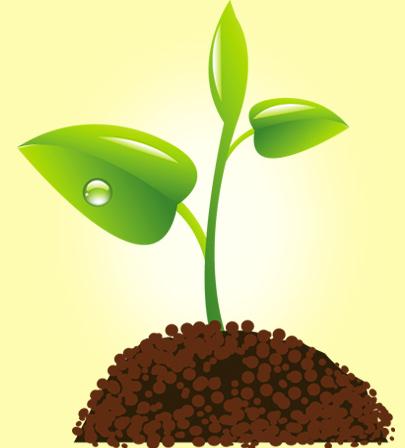 The company's growth is inseparable from all aspects of support and help, your comments or suggestions will be necessary for the growth of the company. In order to better provide you with quality service, the information you provide will be of great value to our cooperation. Thank you for your support and assistance to CanAg!
      1. Product complaints: by the agent (dealer) or product users fill in the "product complaint form" and fax to the company.
      2. Employee Complaints: If you feel that I am an employee in the company's ability, attitude or other issues, by telephone or e-mail to inform us.
      3. Recommendation: Every reasonable recommendation will be a move forward for the company, and we welcome and thank you for making reasonable suggestions on the company's stakeholders.